Welcome to the Fillast world
The multifunctional and concentrated formulas of the FILLAST® Advanced and Absolute serums are perfect for redefining the aesthetic qualities of your skin, effectively, quickly and pleasantly.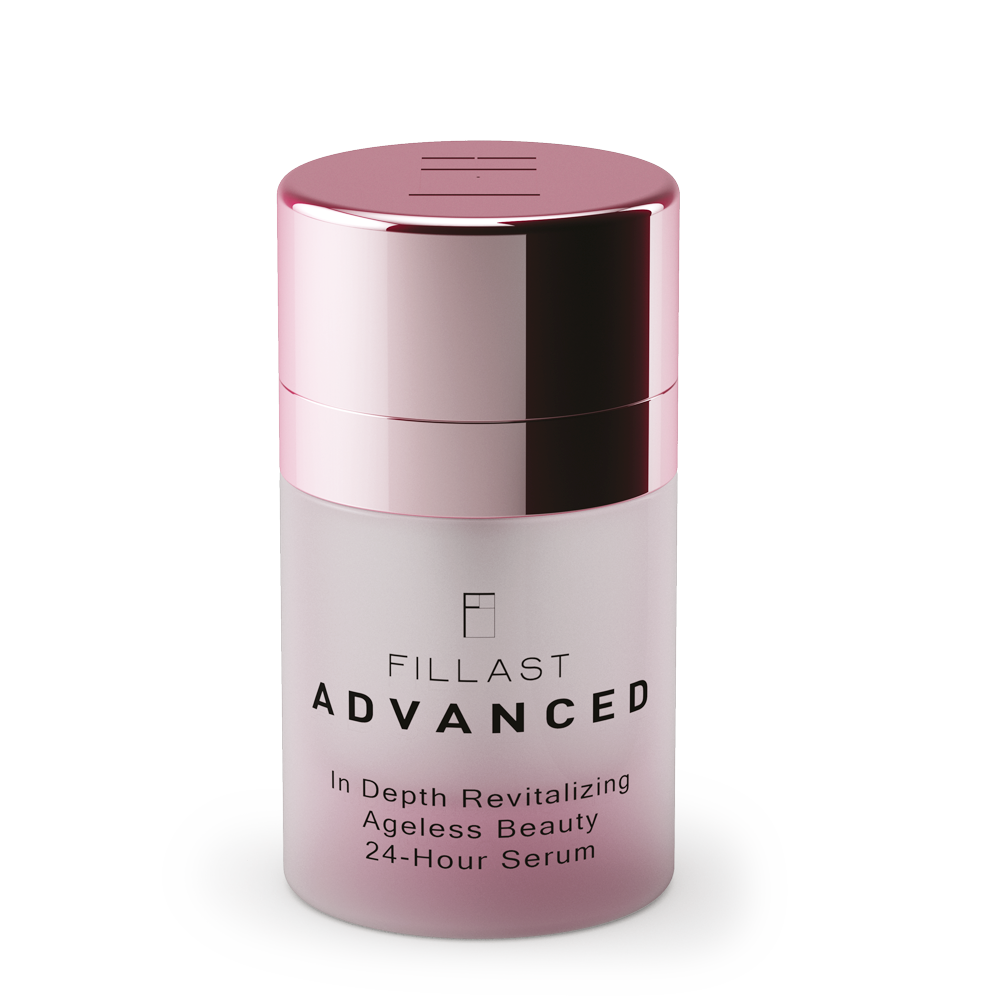 FILLAST® ADVANCED IN DEPTH REVITALIZING AGELESS BEAUTY 24-HOUR SERUM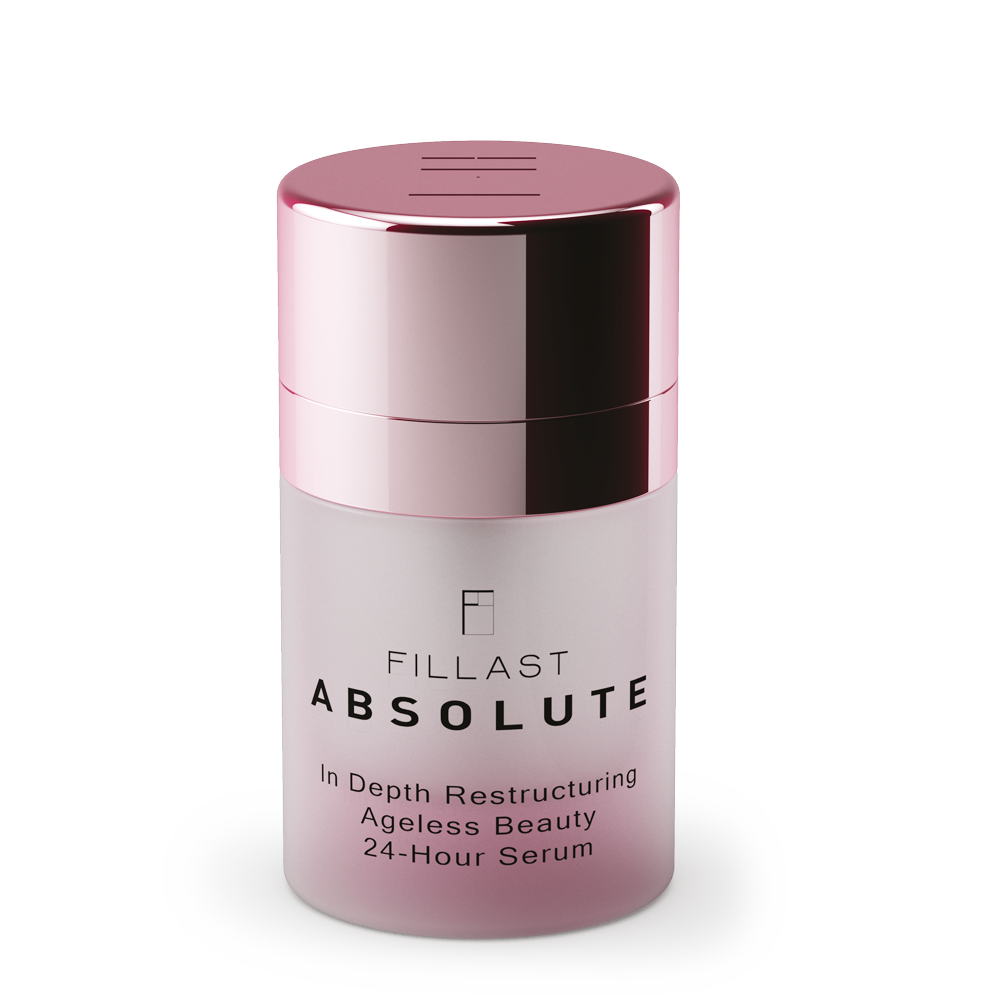 FILLAST® ABSOLUTE IN DEPTH RESTRUCTURING AGELESS BEAUTY 24-HOUR SERUM
28,00

€

Cleansing

200 ml (6,7 Fl. Oz.)

Preparatory phase. Action 1 of 2

Purity and a gentle peeling effect with a smoothing action.