A story to tell
It all began in 1730 in a pharmacy that has its roots in the glorious period of the Magnifica Patria and during which the town of Salò was the capital of a flourishing state overlooking the shores of Lake Garda and included in the Serenissima Republic of Venice.
From this historical tradition, in 1992, General Topics was founded, where Dr. Gianfranco de Paoli Ambrosi has always dedicated himself with particular sensitivity, passion and tenacity to scientific research, firmly believing in its infinite potential.
The company has dedicated its energies to finding effective and safe solutions for various skin conditions and pathologies, creating more than 30 international patents.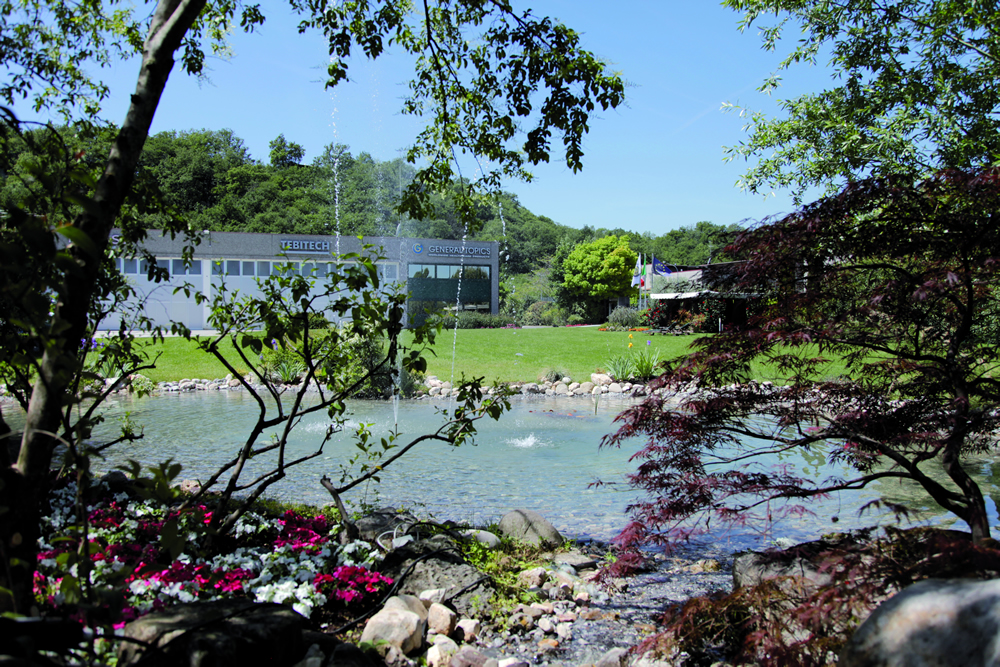 Fillast is the crown jewel.
Accessible luxury that can stop time thanks to innovative technology and lead to supplementation, stimulation of biosynthesis and inhibition of degradation of hyaluronic acid in the skin.
Hyaluronic acid gives the skin particular properties of resistance and shape retention. When present in optimal quantities and qualities, it keeps the skin young and moisturized, stopping time.
Luxury thus becomes a fusion of science and pleasure. The texture is so irresistible that it arouses emotions.
Fillast is able to transform the visible signs of age, reduce the appearance of expression lines and wrinkles and helps maintain the right level of hydration over time.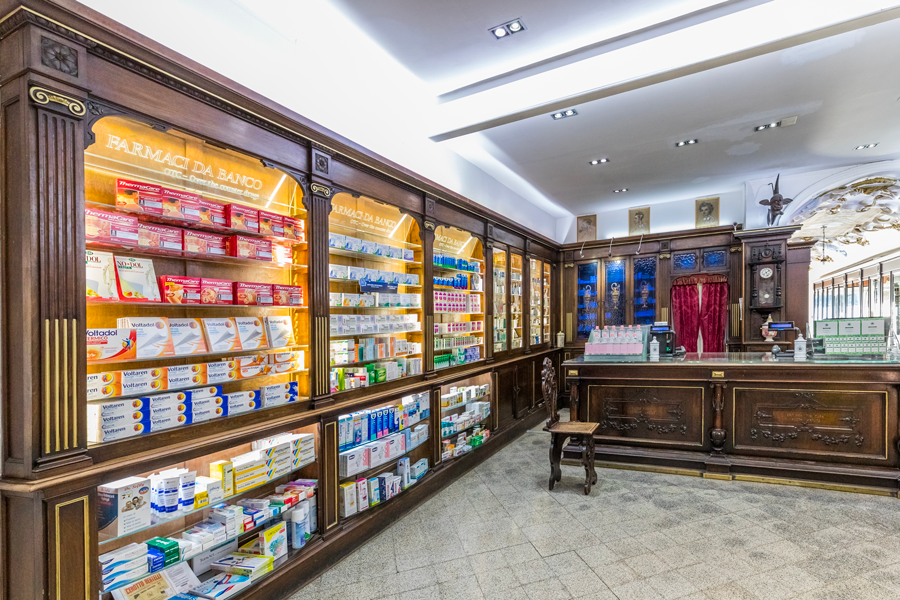 The Fillast Technological Luxury Cosmetics line is essential, complete in its structure and embellished by attractive packaging that recalls the pleasant textures and the functionality of the products it contains.
With a careful combination of products it is possible to deal with most skin imperfections, regardless of the degree of ageing and the type of skin.
The desire for beauty blends with the countless possibilities of science, leading to the creation of a work of art called Fillast capable of giving the most precious asset: time.
" The future is open"
Fillast' President
General Topics